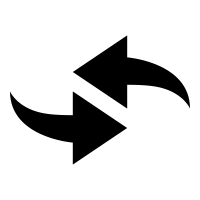 Outer change covers those issues that (at least appear to) exist in the external world.
Halcyon specialises in helping you understand and deal with both outer and inner change, believing that only by finding such a balance can you thrive fully.
Halcyon believes that outer change occurs at seven primary levels: Cultural; Economic; Environmental; Organisational; Political; Societal and Technological.