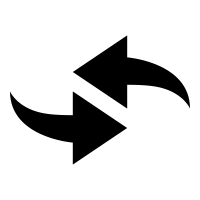 Outer change covers those issues that exist in the external world.
Distinct from other advisers, coaches or consultants, we specialise in helping you understand and deal with both outer and inner change, believing that only by finding such a balance can you thrive fully.
We believe that outer change occurs at seven primary levels: Cultural; Economic; Environmental; Organisational; Political; Societal and Technological.