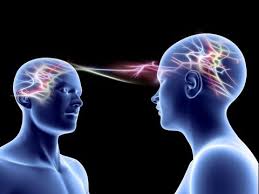 During dark days of worsening refugee crises and increasing populism, can we still imagine reaching a state of "xenophilia"...overcoming our "homophily", i.e. the love of that which is like us, and reaching the love of that which is different?
Indeed, if we're ever going to care enough about conflict, genocide, poverty, hunger etc. enough to act on them properly, then we need to try much harder to avoid conflict with people we might not yet fully understand.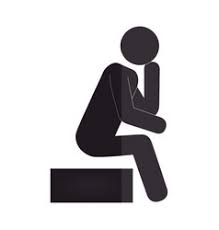 Please see selected recent isolation-related change below.
See also:
November 2022
What's Changing? - latest updates