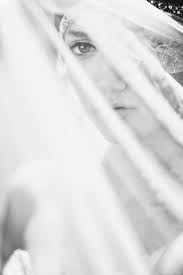 I have always been attracted by the veil, by seeing through a glass, darkly:
And the children in the apple-tree
Not known, because not looked for
But heard, half heard, in the stillness
Between the two waves of the sea
- from Little Gidding, T.S. Eliot
When I was a child I caught a fleeting glimpse,
Out of the corner of my eye.
I turned to look but it was gone.
I cannot put my finger on it now
- from Comfortably Numb, Pink Floyd
Two notes of the chord, that's our full scope,
And to reach the chord is our life's hope,
But to name the chord is important to some,
So they give it a word and the word is Om.
- from The Word, Moody Blues
Veil references are all around, if we could but perceive:
In Sculptor of nightmares, David Lynch's memoir, we get a glimpse behind his creative curtain.
@HooklandGuide points to the erasure of name, to the failing of stone to hold memory.
The School of Life notes that veil-related words exist in many languages, e.g.
Further reading: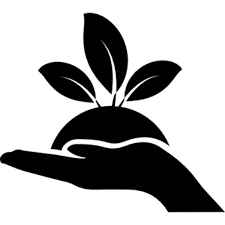 Please see below selected recent nature-related change.
See also:
October 2020
What's Changing? - latest updates